Our August 2019 Pet Photography Retreat was a huge success! Thank you to the awesome group of photographers who joined me, to my amazing brother Rigel and brother-in-law Steven for the 5-star hospitality, and to all of the wonderful animals and families who modeled for us! And yay for the ukulele jam sessions that we fit in!
The retreat included 3 full days of learning, a personal chef who prepared all meals, lodging in a beautiful beach house, transportation to and from the airport, and a private mentoring session with Arica.
I'll update this page with details when we start accepting applications for our Summer 2020 Pet Photography Retreat!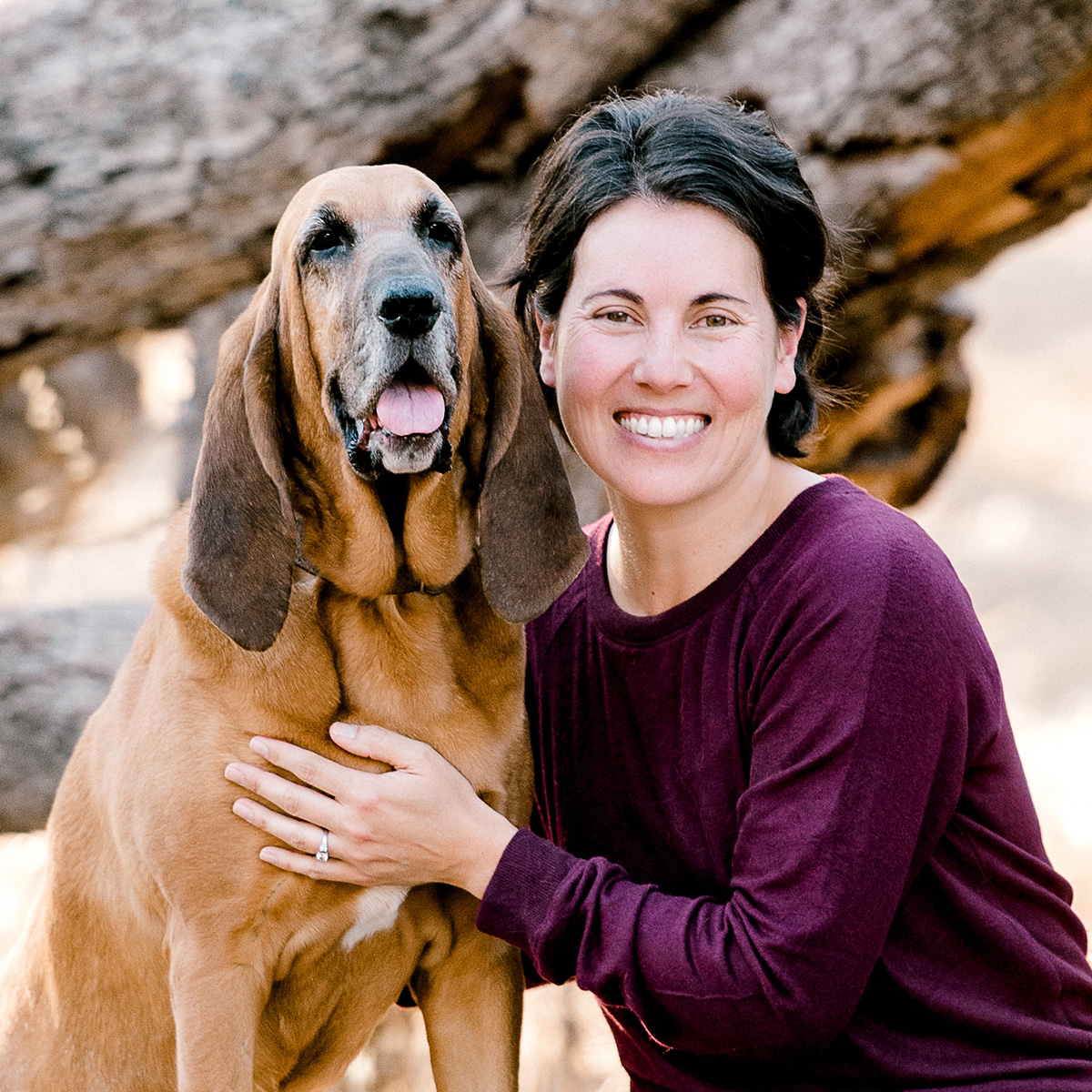 Your instructor Arica Dorff
SCHEDULE
Dates & Details for our Summer 2020 Pet Photography Retreat coming soon! Email me at arica@aricadorff.com if you want to be added to my 'I'm interested in attending in 2020' email list!
Steven is Arica's brother-in-law and our amazing Chef for this retreat. All meals will be plant-based yumminess! After 3 days of Steven's cooking, you're going to want to take him home as your personal chef!
Arica has been a pet photographer for 13 yrs with experience and success owning both a luxury retail storefront and a traveling mobile business. Arica holds her Photographic Craftsmans Degree (Cr.Photog) and is part of the speaker line up for PPA's 2020 National Convention ImagingUSA.
Rigel is Arica's brother and the assistant for this retreat. Have a question about the schedule, sleeping arrangements, the menu? Rigel will have the answer for you. You'll likely find him in the kitchen helping Steven prepare meals.
Taste Tester and Professional Cuddler. Arica's Bloodhound, Gracie, will be joining us at the retreat so we can test out our ear perking noises and posing tips. Gracie will also be our tour guide on beach and forest walks.
Tuition for this event is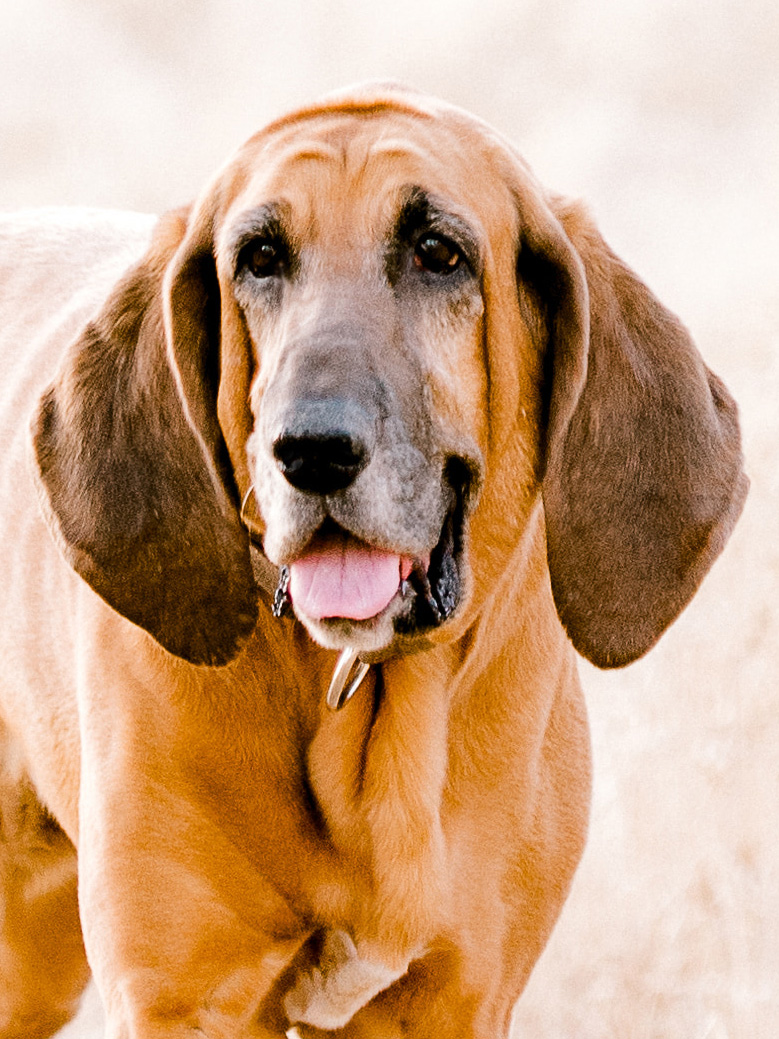 Tuition for this event is $1,275 per person and includes 3 full days of shooting, editing, discussing and learning about the art and business of pet photography with Arica Dorff.
Do I have to be a pet photographer to attend?
Photographers from all specialties are welcome. Whether you specialize in pet photography or want to incorporate pets into your current business, you'll learn tips & tricks (and dos & donts) for working with animals and guiding owners. Everything you learn about workflow, marketing, pricing, etc can be applied to any photography niche with a boutique business model.
What airport do I fly into?
Portland International Airport in Oregon (PDX). If you are driving instead of flying, you can meet us at the airport OR you can drive directly to the beach house and meet us for dinner!
Do I need to rent a car?
No. Transportation is provided from Portland International Airport (PDX) to the beach house.
What should my skill level be?
You should be able to operate your camera on manual mode and be comfortable with adjusting your shutter speed, aperture and ISO. If you want to follow along with the Photoshop retouching, you should be familiar with editing tools such as cloning and layer masks.
Can you accommodate my dietary restrictions?
Absolutely! All meals will be plant-based and prepared by fabulous Chef Steven. Check out the sample menu below! If you have any dietary restrictions or food allergies, let us know ahead of time and we'll be sure to accommodate your needs.
WHAT TO BRING
A positive attitude, good energy and good vibes!
Camera - with memory card and charged battery.
Short Lens & Long Lens - I shoot with a 24-70mm & 70-200mm but any lenses with the ability to shoot in the 50mm range (for posed portraits) and 100mm range (for outdoor candid portraits) will work great.
Laptop optional - if you want to actively do retouching and editing as I teach it.
Extension Cord & Power Strip optional - if you plan to use your laptop throughout the retreat.
Photoshop - if you're bringing your laptop to follow along with retouching and editing, I do all of my retouching in Photoshop CC. The main tools I use are Clone, Patch, Marquee, Spot Healing Brush and Layer Masks. An older version of Photoshop is fine as long as you have these tools and options.
ProSelect - if you want to follow along with how I present Ordering Sessions, any version of ProSelect is fine. You can download a free 30 day trial at www.timeexposure.com. I suggest waiting to download your 30 day free trial until right before the retreat.
A ukulele if you have one! I had fun at the 2019 retreat giving mini ukulele lessons and having jam sessions in the evenings!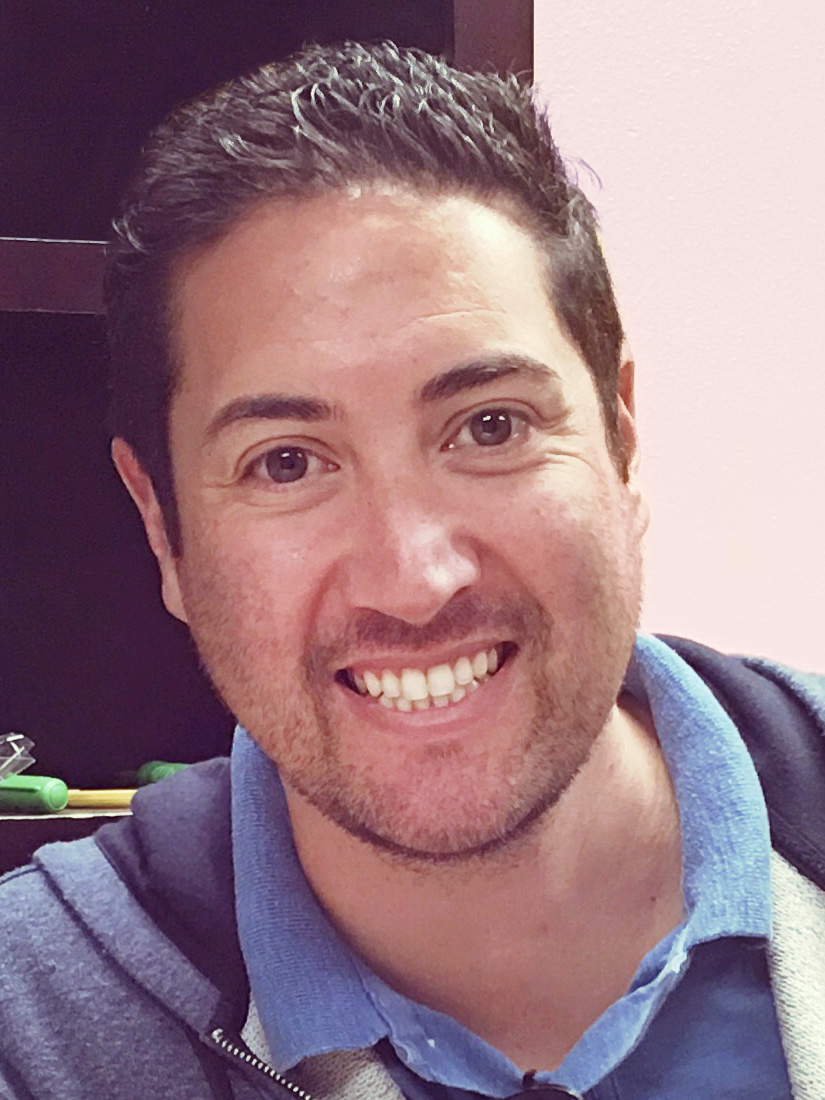 Sunshine, Learning & Sandy Paws
WHAT YOU'LL LEARN
We'll be shooting a variety of natural light outdoor portrait sessions with families, pets and owners
Finding pockets of magic light to shoot in
Mini studio lighting lesson with portable strobe lights for in-home portrait sessions
The psychology of working with pets and their owners
Attention getting tricks to get perky ears for the camera
Sunset silhouette portraits
How to nail action shots
Photoshop retouching, head-swaps and leash removal techniques
Pricing, managing your money and running a profitable business
Pet Photography Road Trips and how I sell large wall portraits doing Ordering Sessions remotely via screen sharing
Relationship marketing that creates lifelong clients and cheerleaders for your business
Giving your clients a high-end experience as a brick and mortar, residential studio or mobile business
Base your business model on the lifestyle you want to live! Let's talk about your goals and your purpose.
Overcoming fear (fear of booking paying clients, charging high-end prices, posing families, doing sales sessions)
See my full process from shooting to culling to editing to prepping images for print
One-on-one mentoring session with Arica

Check out some of the images from the 2019 Pet Photography Retreat: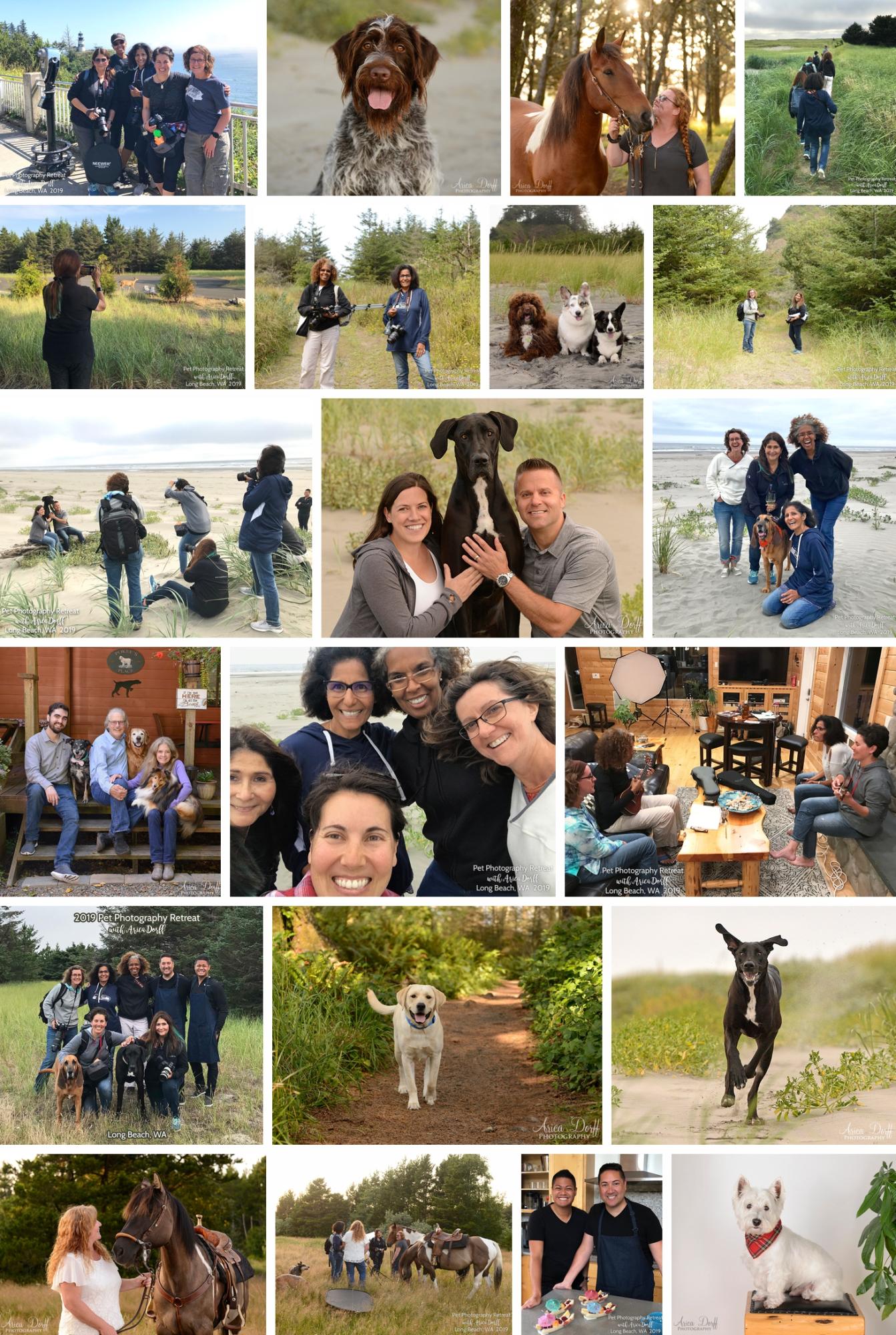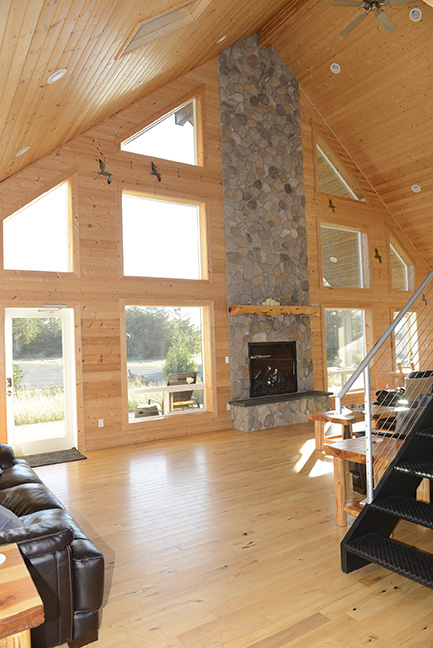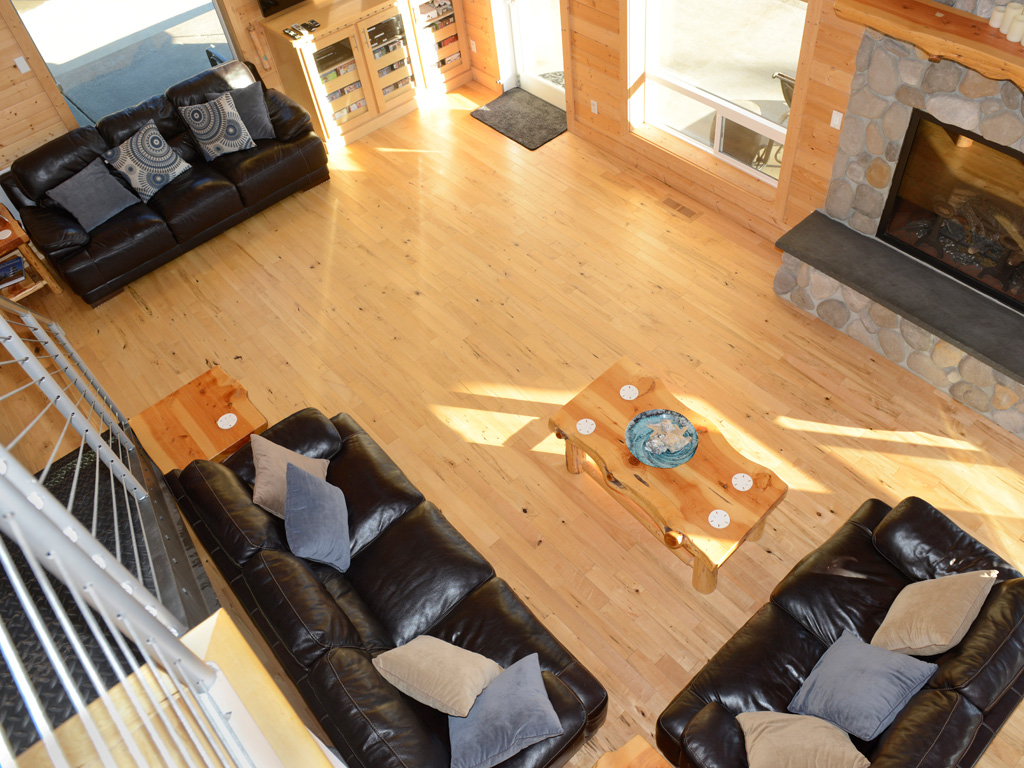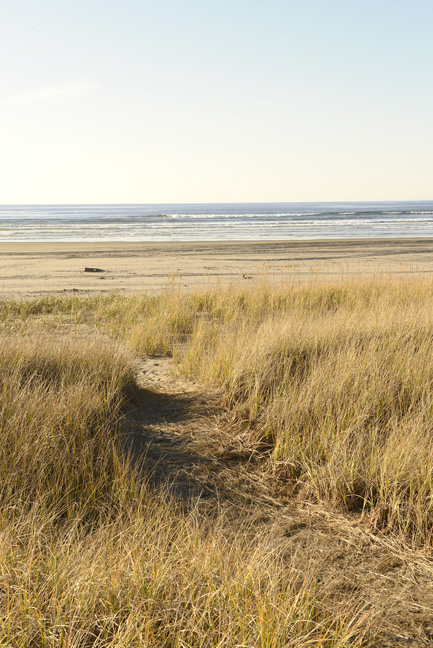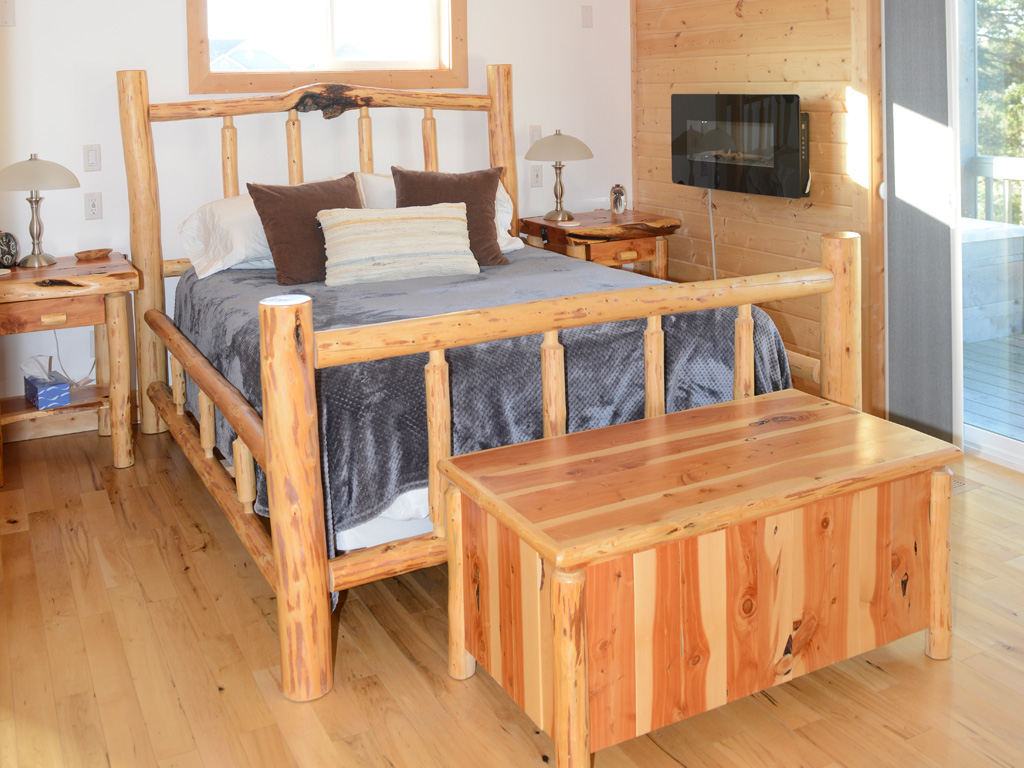 "I am so happy that I attended Arica's inaugural Pet Photography Retreat. It was truly fantastic, from start to finish!! The level of preparation and attention to detail was evident, from the communications, to the accommodations (beautiful!), to the classroom teachings, to the numerous arranged portrait sessions and well scouted out locations, it was all done in a manner that allowed the attendees to have the best possible experience. Oh, and the food!! That is a whole other topic, all vegan and every meal was de-li-cious!! Thank you chefs, Steven & Rigel! As you can tell, I could go on! Thank you Arica for such a wonderful retreat!!"
- Wendy Rountree Photography