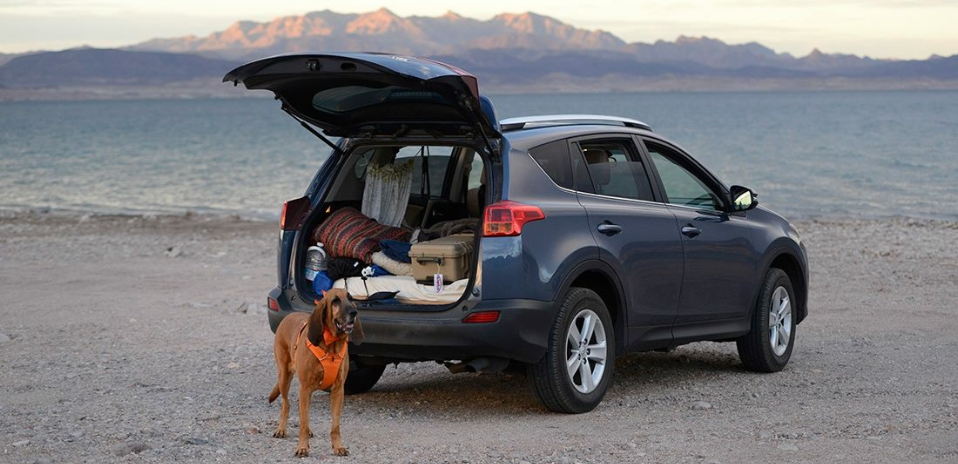 Pet Photography Road Trips
After selling my Las Vegas photography business and moving to Washington state, I started doing lots of traveling and exploring. I was loving the freedom of not having a retail storefront and I especially loved traveling with my Bloodhound, Gracie. This is where the idea for my Pet Photography Road Trips was born. Every fall, Gracie and I hit the road for a 6 week road trip. We traveled through 8-10 states shooting 35 sessions in 35 days. Our driving route is based on where we have portrait sessions scheduled. In addition to shooting, editing and driving, we also fit in hiking, camping, kayaking and complimentary adoption portrait for homeless animals. Thank you to all of my clients for supporting my photography business and following our adventures!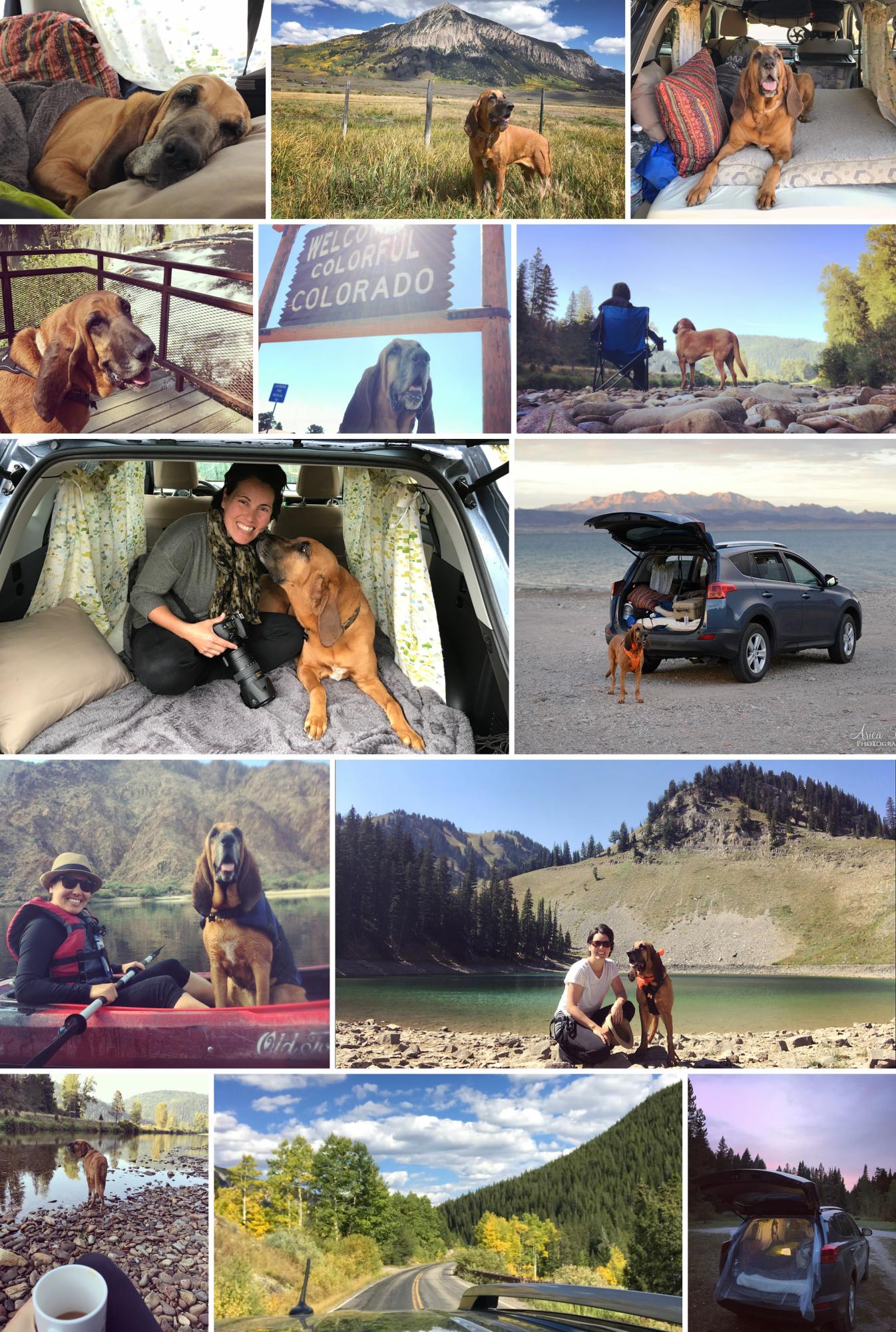 Enter your email address to receive our quarterly newsletters and stay up-to-date about Pet Photography Road Trips, Pet Paintings and Workshops!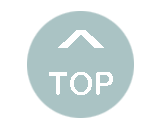 for information about Pet & Family Portrait Sessions
Check out the below video to see what a typical road trip looks like! Showcasing a mix of client portrait sessions and behind-the-scene shots: