Pet & Family Photography with Arica Dorff
I live in Napavine, Washington which is halfway between Seattle, WA & Portland, OR. I offer Pet & Family Portrait Sessions year round in the Pacific Northwest. Once a year, my dog and I do a Pet Photography Road Trip where we spend 4-6 weeks on the road shooting portrait sessions in 6-10 different states. It's a great way for us to explore new areas and offer sessions all over the country. Email me at arica@aricadorff.com if are interested in having me capture your family portraits here in the Pacific Northwest or let me know where in the U.S. you would like me to visit on my next road trip!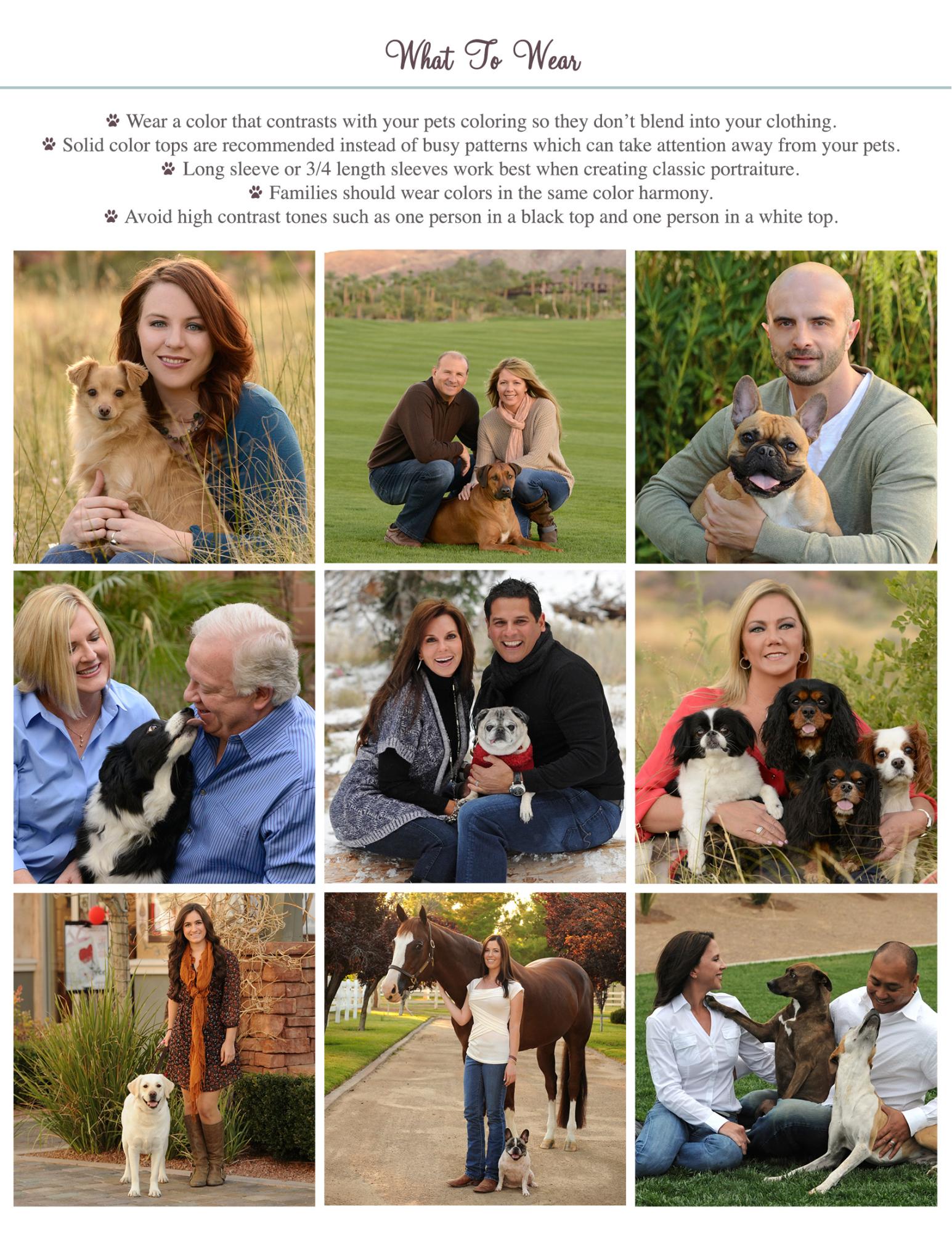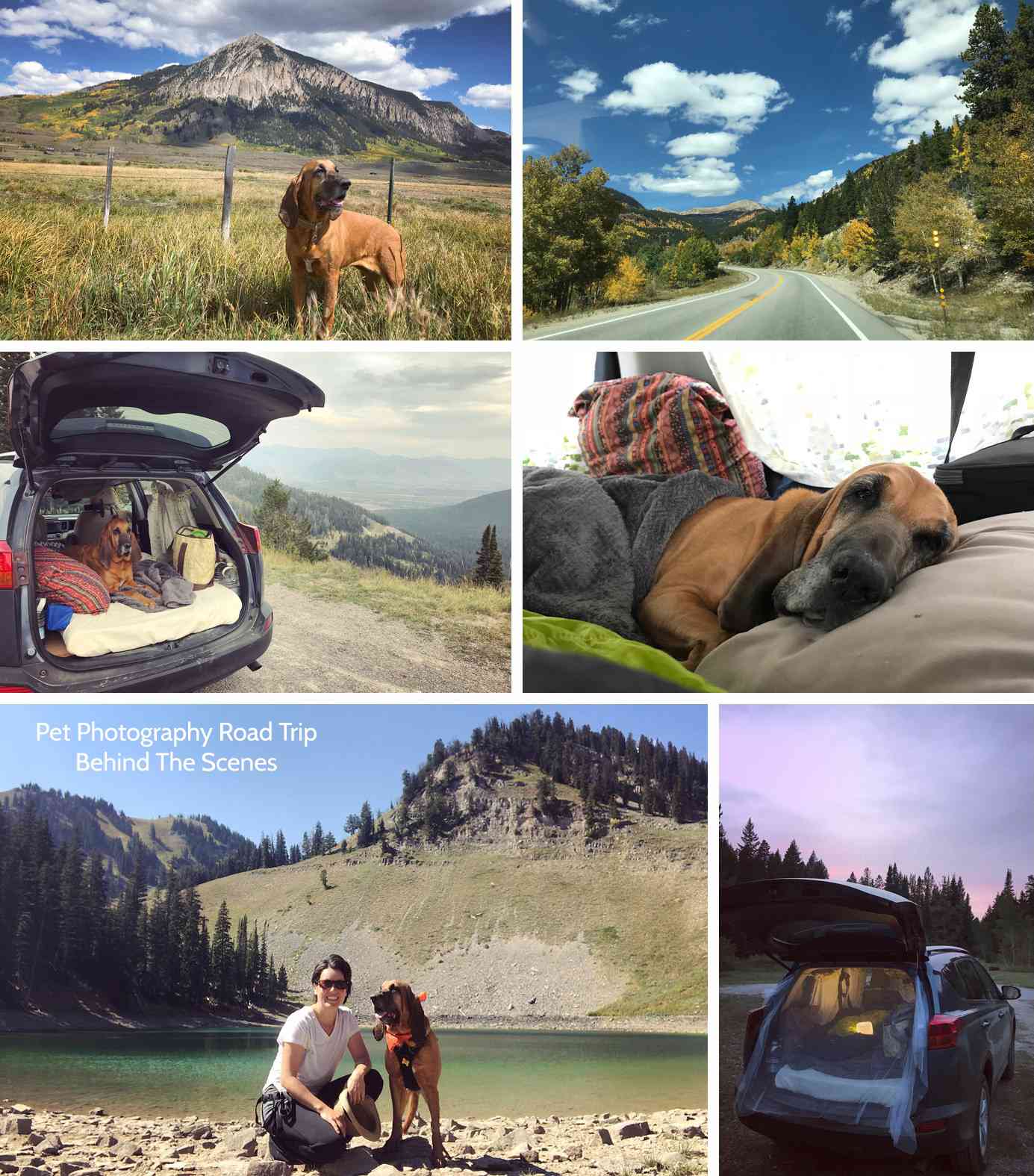 for a Behind The Scenes look at our Pet Photography Road Trips!